Opera At Its Best From The Metropolitan Opera in New York
Opera buffs are in opera heaven with the Met's series of free Nightly Opera Streams that features outstanding performances from the award-winning Live in HD series.
A great advantage for South Africans is that it is streamed nightly in the US, which means we can watch it daily until midnight!
You can watch it in subtitles and there as some fantastic backstage interviews after each viewing. Start watching now.
FINAL WEEK: After 70 weeks, 112 different operas, and more than 21.2 million views from 152 countries, our series of free Nightly Opera Streams reaches its grand finale.
July 26, Verdi's Un Ballo In Maschera
Verdi can always be counted on for passion, intrigue, and betrayal—and to make glorious music of it all. Un Ballo in Maschera, concerning a plot to murder King Gustavo III of Sweden, who also happens to be in love with his best friend and counselor's wife, is no exception. With a principal cast featuring a powerful and dignified leading lady, a character role for soprano as young man, an otherworldly mezzo-soprano fortune-teller, a heroic tenor, and a suave and conflicted baritone, it's Italian opera at its finest.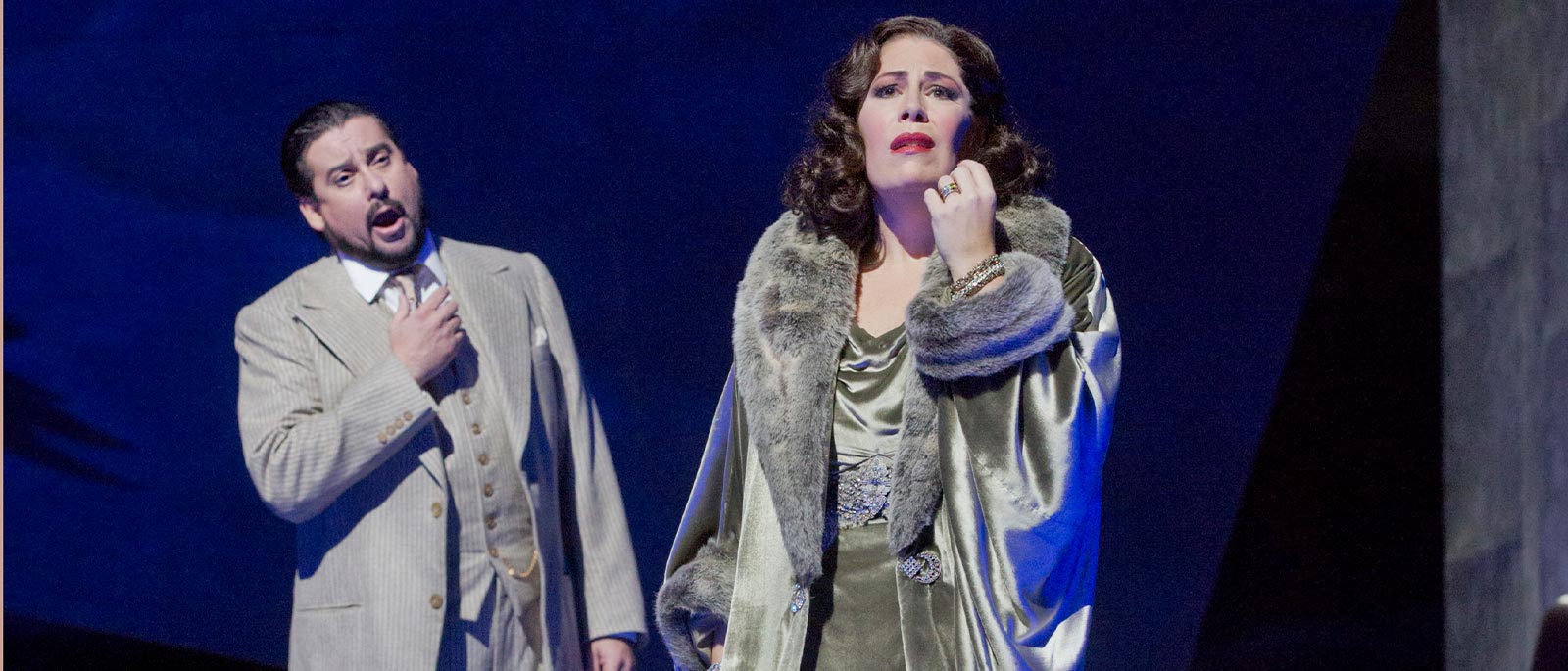 David Alden's elegant 2012 production moves Verdi's thrilling drama to a timeless setting inspired by film noir. Marcelo Álvarez is Gustavo III, the Swedish king in love with Amelia (Sondra Radvanovsky), the wife of his best friend and counselor, Count Anckarström (Dmitri Hvorostovsky). When Anckarström joins a conspiracy to murder the king, tragedy ensues. Stephanie Blythe is the fortuneteller Madame Ulrica Arvidsson and Kathleen Kim sings the page Oscar. Met Principal Conductor Fabio Luisi is on the podium. From December 8, 2012. WATCH NOW
Registration on the Met Opera site is free. Visit website